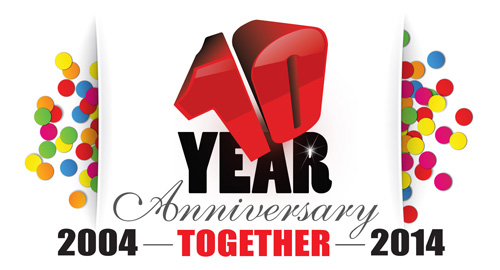 Time to Celebrate
By God's grace and blessing Turning Point Church launched on February 29, 2004. We are thankful for the vision and help of Westwood Baptist. Our target area has always been Lacey. We started at South Puget Sound Community College and then met 7 years at Seven Oaks School.
To learn more about us:
1. Fill out our contact form and someone will get in touch with you. We encourage you to contact us or call us with any questions you may have.


---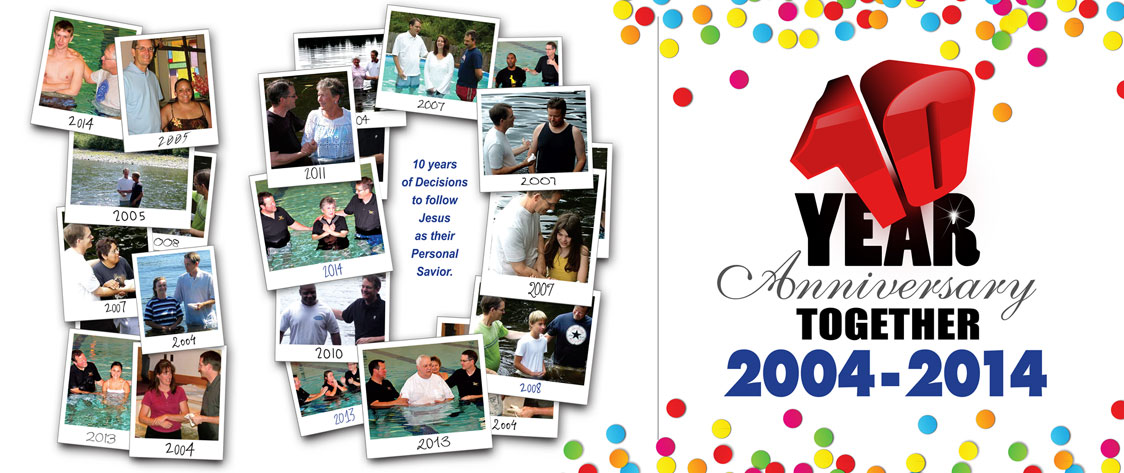 Our Turning Point Family 2004-2014
"For I know the plans I have for you," declares the LORD, "plans to prosper you and not to harm you, plans to give you hope and a future." Jeremiah 29:11 (NIV)
God blessed us with our first building in February 2013.
Things we thank God for:
• Prayer for personal needs and for evangelism.
• Over 60 Baptisms
• Children's Ministry growth from 0 to over 80 children
• Celebrate Recovery Program continues to grow
• Small groups continue to grow
• New building for worshipping and serving the Lord
• The Lord's Pantry food bank established
• Amazing unity and fellowship of the TPC family

Thank You!
For being interested in Turning Point Church.