Bible Study Library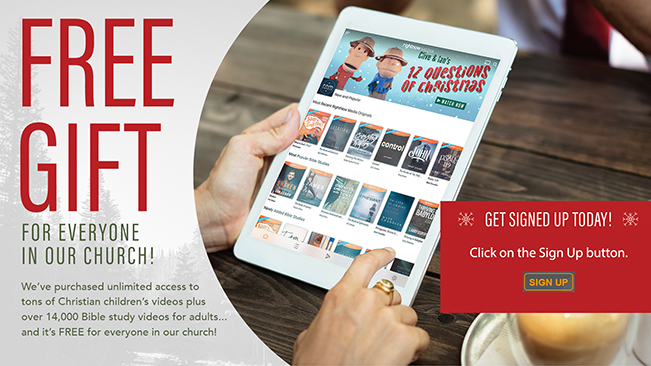 Wonderful Videos are available to all ages. A great way to deepen our understanding of different needs in our life or family. These Biblical teachings will help people apply the truth to their personal lives.
Features 3 Amazing Libraries
Kids, students and adults from Turning Point Church can instantly access some powerful teaching from experts across the country.
GREAT TEACHING — only a click away!