I'm so thankful someone reached out to Me and shared - LifeTime Solutions Come From the Result of Following Christ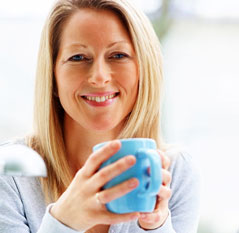 Not long ago, a Delta Airlines plane slid off the runway at New York LaGuardia Airport and was miraculously saved from dropping into the water by a cyclone fence. When I saw a picture of that plane from the water side of the accident, I was reminded of God's miraculous life saving intervention in my life, many years ago. It happened in the kitchen of a two bedroom bungalow on Hope Street. Yes indeed, I gave my life to Jesus Christ accepting His atoning work on the cross for my sins and beginning a walk with my Savior at a tiny house on Hope Street! A good many years passed before I recognized the awesome sovereignty of God revealing himself to me on Hope Street.
read more
Tour Our Facility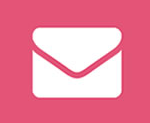 If you have visited Turning Point Church lately. We would love to know how things were for you and what you may have experienced. Click the envelope icon or leave a message of your first impressions.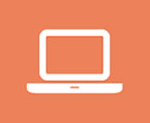 Let us know about the particular areas of the outreach that you felt passionate about. By sharing with us online, we will be able to keep you informed of current or future Outreach opportunities.
Community and World Outreach
People every where are in need. Sometimes it's just the bare necessities in life. Moving in the right direction for so many can be very timely and meaningful. Us at Turning Point Church consider it a privilege to be part of helping so many in need. If this type of service is laying heavy on your heart, please pray that God begins an opportunity for you.
THANK YOU to every organization and individual that partnered with us. Together we were able to more efficiently follow through in all circumstances.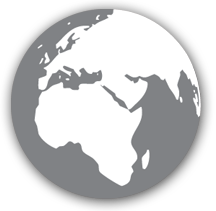 Turning Point Church and all it's members are so thankful to our Lord and Saviour for supplying the necessities to help people here in our community and in the world.