We're Here to Help You!
"for I was hungry and you fed me, I was thirsty and you gave me a drink"
Matt. 25:35

Open Times:
The Lord's Pantry is usually open the 2nd & 4th Thursdays of each month from 1:00 - 5:00 pm. distributing food to those in need in our community.
(Contact us to confirm dates).
Questions?
If you have any questions or comments please contact: Margaret Acton at (443) 783-9405 or use the Contact Us link
---
"God doesn't let people go hungry,
people do!"
---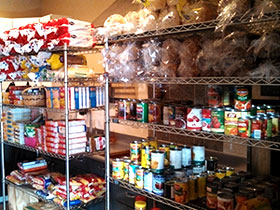 The Lord's Pantry at Turning Point Church
HOURS:

the

2nd & 4th Thursdays

of each month from

1:00 - 5:00 pm.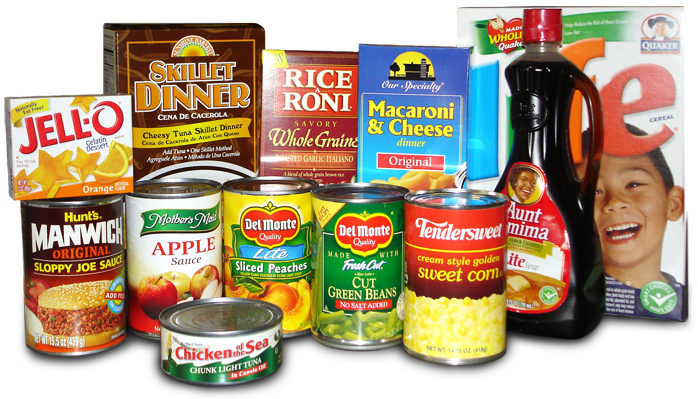 ---
Get Involved
If you would like to get involved with your time or resources please let us know. Your help will be much appreciated. We can always use volunteers!It takes a little time, but helps so many!
Do You Know Someone
If you or someone you know is in need please let them know that TPC wants to help. It's very relaxed, casual and confidential.
Donations on Sundays
We take donations on Sundays at our services. Pick up a list of needed items during our Sunday services or download it from here.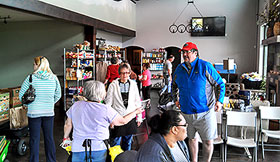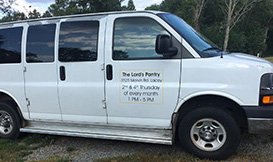 Thank You!