Missions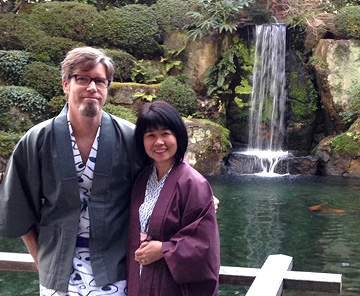 Dr. Andy and Junko Meeko
Developing tools and training nationals for emotional care and evangelism.

It's hard to admit, we are celebrating more than 60 years of combined Japanese ministry. Junko is born and bred in Japan and was serving long before meeting Andy. The youngest son of missionaries to Japan, Andy couldn't resist God's call, despite vowing to never be a missionary.
PRAYER LETTER

For more information about Dr. Andy and Junko Meeko or chat with them — Click Here.


---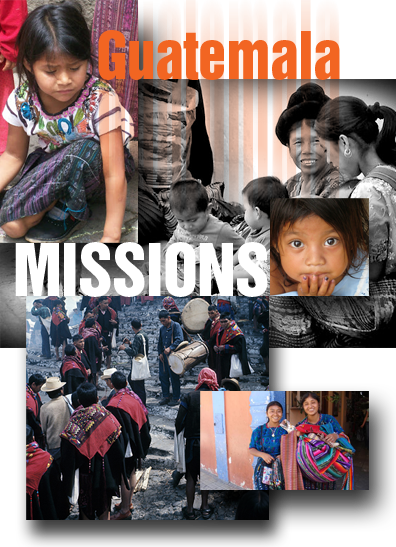 Each year in January . . .
we send a team to Guatemala to work with the "Hope of Life" mission.

There has been Missions Trips to Guatemala from 2007 to the present time. Turning Point Church has helped in many ways. God has inspired members of Turning Point Church to be part of building, mentoring, and loving all ages of Guatemala people.


For more information:
Margaret Acton: 443-783-9405
or use our contact page.

---
2015 Guatemala
To see photos and information about this mission team's trip —
Click Here to go to page.

Turning Point Church – Years In Missions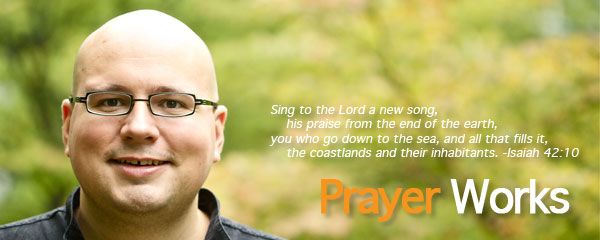 Ian Smith — beginning his work of ministry among the Japanese.
On August 9th there was a multi-church Commissioning Service here at Turning Point Church of Lacey WA for Ian Smith. Many came to worship and pray before his departure. Ian has a long-term visa to live and minister in Japan! To receive his newsletter — Click Here. BLOG — Click Here. Facebook — Click Here. Turning Point Church will be helping and supporting Ian Smith.
Continue to Pray:
That Ian Smith will learn through his intensive Japanese language studies. Please pray that Ian would continue to look to Jesus Christ.

---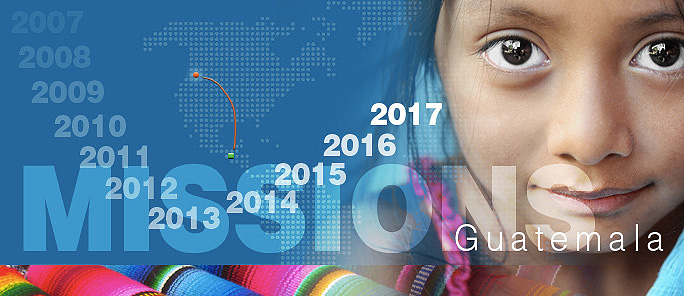 Our world is waiting on us to share the hope and love of Jesus with them.
A new command I give you: Love one another. As I have loved you, so you must love one another ~John 13:34
At Turning Point Church:
We are passionate about God's love and power. There is an opportunity for you to share Christ's love with the people of Guatemala. We help send a team of people from Turning Point Church to share the Gospel in villages and share the Bible with children. While in Guatemala our teams prayer walk continually.


---
• Reaching out to the world is our commission from God.
---
Ministries to the mountains of central Guatemala.
The trip is geared toward introducing our team members to the new culture by ministry and work projects.

Everyday

we become a part of the community, reaching to the schools, businesses, and in the homes.

Helping:

Our purpose is to serve the needs of families along with participating in a variety of different community projects.
Personal Relationships are Started
Being part of a Mission Team is a life-changing experience. The relationships which the Lord will create and build for you are such a blessing.
Thank You!
For more info please feel free to contact us.