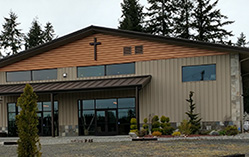 Turning Point Church
3525 Marvin Rd. NE
Lacey, WA 98516

Phone: 360-489-0378
Subscribe to the TPC email list.
---


Directions to Building
Convenient Location
Take Exit 111 (Marvin Rd) Go north for about 2 miles. We're on the left just past the large Target warehouse.
View Larger Map


Scan map to phone
Sunday Services:
8:45AM and 10:30AM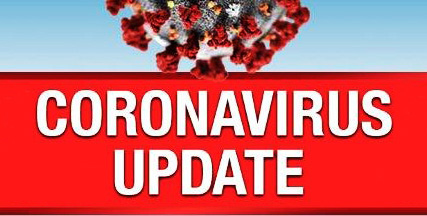 Greetings Church,
Our NEW Sunday Service Times are changed to

8:45am & 10:30am.

Seating has been arranged for social distancing. The Elders ask that you wear your mask if you are able. If unable we do ask that you maintain the social distancing established.

There will be no His Kids classes BUT THERE IS NURSERY CARE FOR AGES 1-3

at this time.
MORE INFO
---
Office Hours:
Mon. 9 AM to 4 PM
Tue. 9 AM to 4 PM
Wed. 9 AM to 4 PM
Thu. 9 AM to 4 PM
Fri. 9 AM to 4 PM
Saturday closed

---
More Info
Prayer Request:
Submit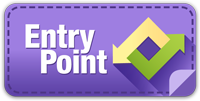 Register for Entry Point classes
More Info about Entry Point Classes (PDF)
Thank you for your interest in Turning Point Church.