Ladies Welcome
Join us in the Women's Ministry of Turning Point Church. God says we are the light of the world, full of His joy, and compelled by HIS grace to Shine!
---

•

Due to the coronavirus we are canceling our SAT. Women's ONCE a month BOOK STUDY until further notice. Click HERE for Corvid-19 update.
Join us Ladies' as we look at 12 Women of the Bible — Life-Changing Stories for Women Today! We will look at the spiritual lessons learned from twelve biblical women and what they mean for your life today.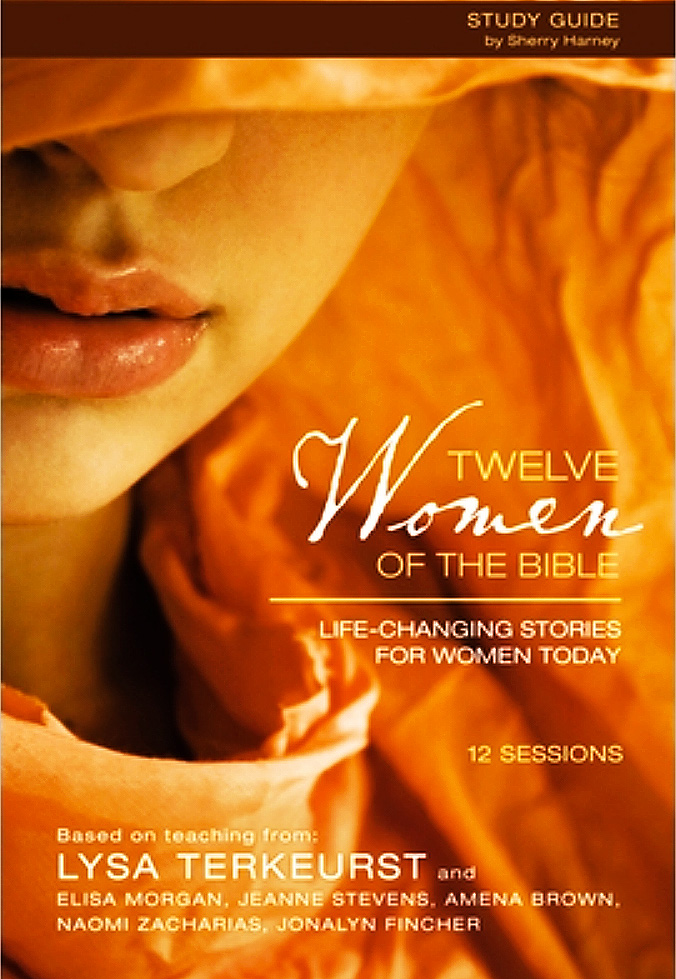 Will be held once a month on Saturday mornings. The first class – Sat. Jan. 11, 10:00am - 12:00pm Study guides will be available for purchase $12.00 – If there is Questions or help needed contact Heidi Moore. Child care is provided. Look for the signup sheet in the lobby.

SATURDAY MORNING DATES:
Feb. 8th • March 14th • April 11th
May 9th • June 13th • July 11th
August 8th • Sept 19th
October 10th • November 14th
December 12th

Contact Heidi: 253-303-2424
or Shawn: admin@turningpointolympia.com
or for more info on Women's Bible studies click here.

---
Directions:
Take Exit 111 (Marvin Rd) Go north for about 2 miles. We're on the left just past the large Target warehouse.
View Larger Map
For more information please feel free to contact us.
Women's Ministry Opportunities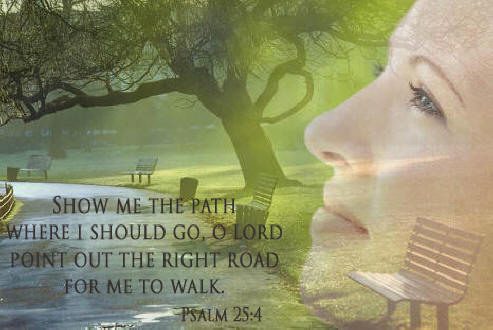 God's Call for Women
The Women's Ministry at Turning Point Church is for women to be inspired, lifted-up and to learn and to grow in every way during their relationship with Jesus Christ. It's our belief that women have been called and assigned by God to be help in their homes and many other places. Everyone is welcome to join us in this adventure for Women.


---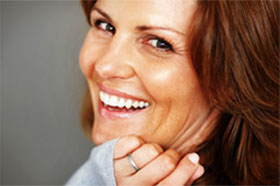 Acquire wisdom and understanding! Do not forget nor turn away from the words of my mouth. Do not forsake her, and she will guard you; Love her, and she will watch over you.
Proverbs 4:5-6
Get Involved
Turning Point Church Women have many opportunities to gather together and fellowship. Open to any women who are looking for some friendship, encouragement and to grow in your relationship with God.
---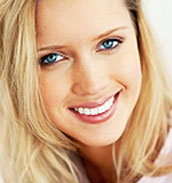 Know that your circumstances are not coincidental. And God's timing is impeccable. We will walk you through the truth of each Bible study. Some studies will show how you'll face crisis, afflictions, relationships, doubts, concerns and fears. Find encouragement for living the Christian life now — and hope for when Christ returns.



---
We also recommend Bible Study Fellowship for quality Bible Study