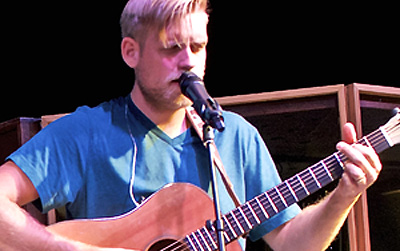 You Can Make a Difference
If you have an interest in singing, playing an instrument, running technical equipment (sound, lighting, powerpoint), or getting involved in any aspect of worship ministry, please contact Thomas Magnuson.

Your involvement is important to us!
Thomas — Director of Evangelism and Worship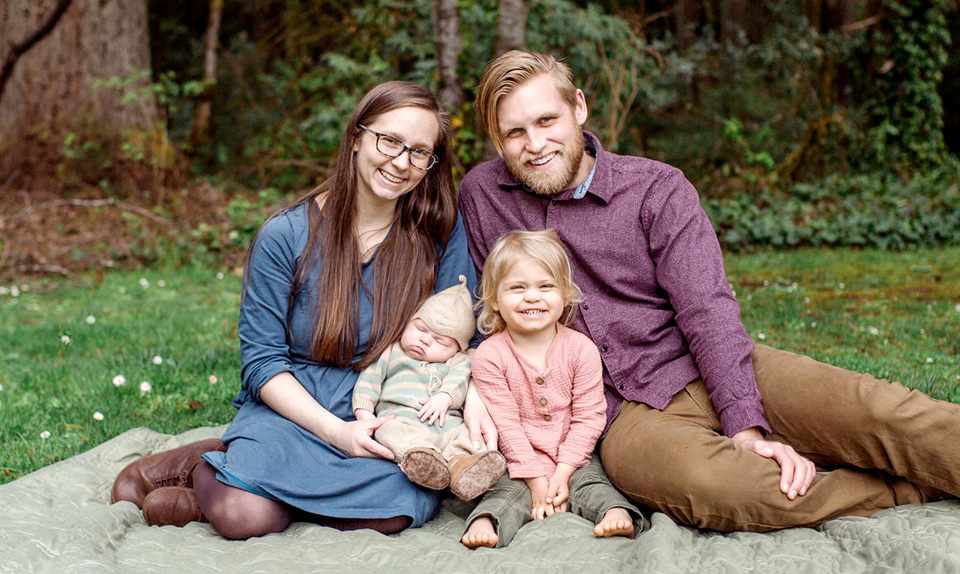 Serving at Turning Point Church:
Thomas and Shelby were married on May 31st 2014. They have two young children. Thomas has been serving at Turning Point Church since 2018. Thomas has started work in Seminary at Reformed Theological Seminary and is planning to continue his education to achieve his Master of Divinity at a school closer to the Olympia area. Thomas and Shelby love to spend time with there little's in the outdoors and in the garden. Thomas is passionate about music, good coffee, and organic gardening.
One of his life verses is Colossians 3:1-4 (ESV)
1 If then you have been raised with Christ, seek the things that are above, where Christ is, seated at the right hand of God.
2 Set your minds on things that are above, not on things that are on earth.
3 For you have died, and your life is hidden with Christ in God.
4 When Christ who is your life appears, then you also will appear with him in glory.
Education:
BA in Interpersonal Communication and Religious Studies from Stephen F. Austin State University
Church Ministry:
Thomas Oversees the Evangelism ministry
Oversees Conversation and Coffee a college outreach at SPSCC
Oversees the Worship Team