Special 2014 Children's Events
This is the 2014 Children's Event that helped children 3 years old to 5th grade understand God's Universe and how much God loves them.

All the workers and youth helped to make this a wonderful experience for all the children.

---
2013 His Kids Event
Our 2013 Children's Event was the first ever in the NEW turning Point Church building.

We shared with the kids that Jesus is a friend, and that He loves them.
Thank you.

Reaching Children – about Jesus
Helping kids know and love Jesus!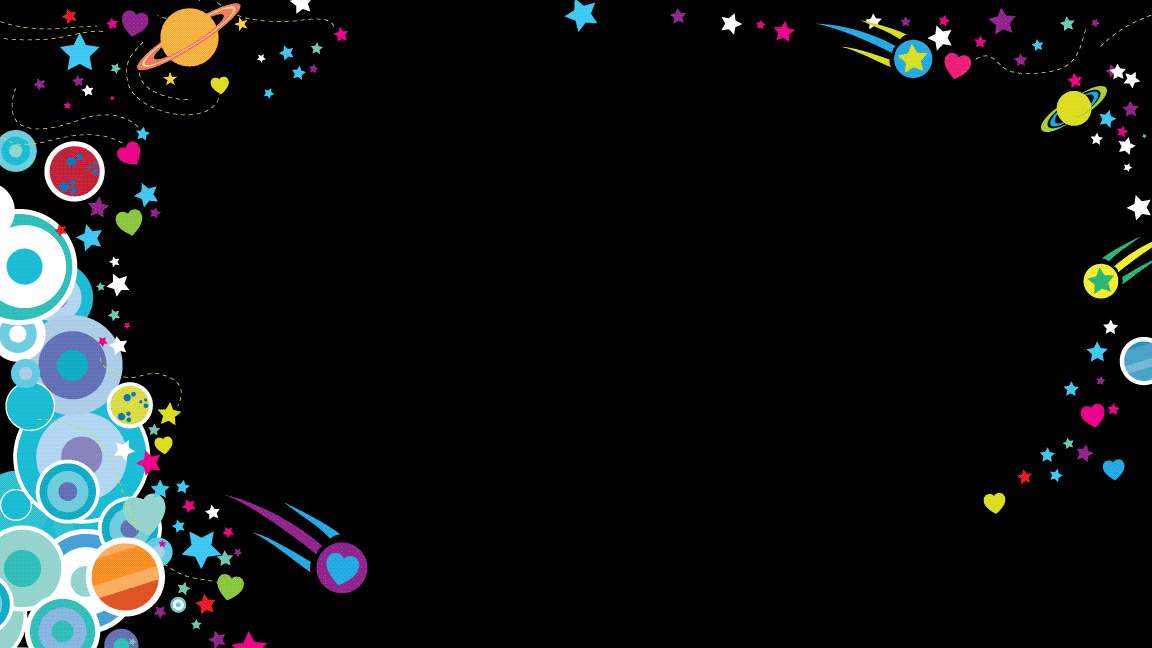 September 20, 2014 children experienced what an Amazing Love God has for them.
Note to Parents:
The Children's staff and many adult volunteers came together to make these events a very successful time for the children. All the children which attended had a fabulous experience.
---
• All His Kids SPECIAL EVENTS are available to children Age 3 to 5 grade.
---

Click Here for more information about His Kids Ministry.
Thank You!
For more info please feel free to contact us.